The Elements of Leadership Training
Train your team to be exceptional leaders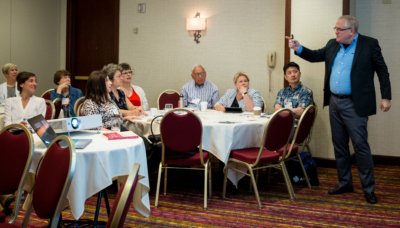 The Elements of Leadership is a 12-week intensive in the fundamentals of leading: what every successful leader must know how to do.
The Elements are building blocks with which to lead meetings, conversations—even enterprise-wide initiatives. They are: grasp reality, envision success, engage commitment, drive performance.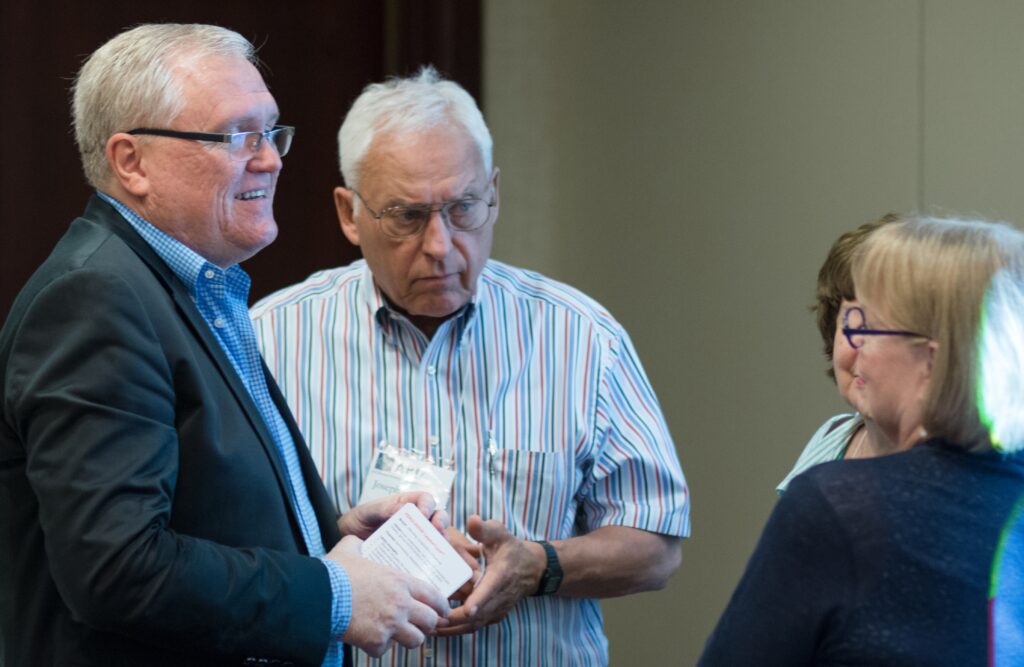 Each Element has three (3) 90-minute modules: live, interactive webinars—jam-packed with content—with group coaching before and after.
Through this program you will…
Discover your strengths and blind spots

Learn a repeatable process for leading others

Engage people better using personality type

Be a more competent and confident leader

Get more done through others
Now more than ever your world needs you to lead.
Get ready for an amazing learning experience!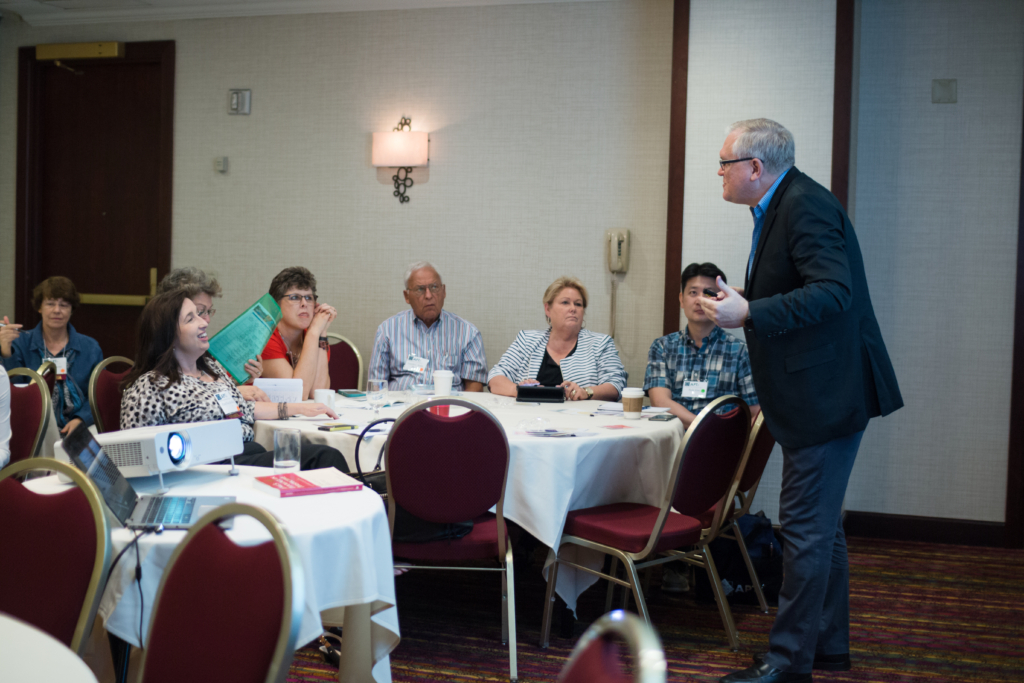 From first time managers to old hat executives, Keahey's leadership teachings offer inspiring nuggets of learning in a cogent, practical framework. A high recommendation from this Public Works Director.
Learning Objectives:
Develop your unique leadership brand.

Craft a strategy based on SWOT analysis.

Get people's buy-in when leading change.

Influence your stakeholders to fully commit.

Set goals, delegate and hold people accountable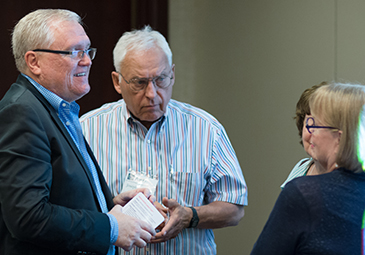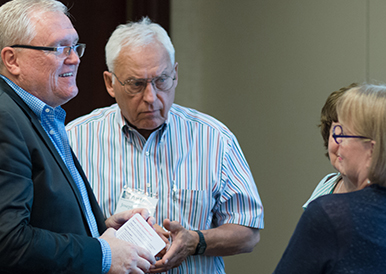 1. Self-awareness
2. Self-management
3. Unconscious bias
4. SWOT, Strategy
5. Vision, Change
6. Innovation, Meetings
7. Engagement, Trust
8. Power, Influence
9. Teams, Conflict, Collaborations
10. Goals, Decisionsn
11. Delegation, Execution
12. Feedback, Coaching
Each module each week includes:
Pre-session reflection, readings

90-minute live, interactive learning sessions

15 minutes group coaching before and after

Post-session follow-up actions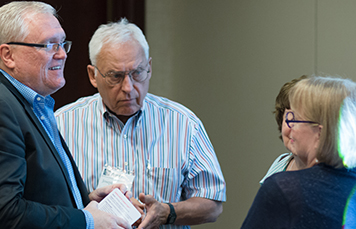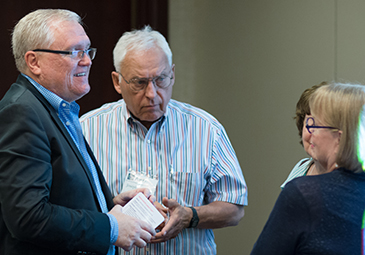 Why Cash?
15 years leading leadership workshops around-the-world + virtually

Global Fortune 500 tech companies trust Cash to train their leaders

22-year leadership as Fortune 500 manager, mid-manager, director

Diverse industry/functional career (sales, marketing, strategy, culture)

MBA Finance + Strategy; BBA Marketing + Statistics, Univ of Houston
Contact us
Cash Keahey
President/CEO
Keahey Consulting Group, Inc.
Ask a question, give us feedback or make a suggestion: