LeaderCOACH® is a mobile app that helps leaders conduct more robust, holistic and efficient conversations with others. By using LeaderCOACH®, leaders can:
Think through in advance the relevant questions they plan to ask in a conversation or meeting.

Get input on the best process/agenda to use in facilitating a conversation or meeting.

Receive suggestions of relevant questions to ask during a conversation or meeting.

Reflect on a challenging leadership situation they face by answering questions.
LeaderCOACH®
Helps you lead efficient, engaging, multi-perspective meetings and conversations
Each module includes a structured sequence of questions to help you coach yourself & others to achieve a goal, develop a skill or take an action
For each conversation/meeting, you establish the objective and time frame. The app then prompts you with questions. While not a prerequisite, you can either supply your Myers-Briggs Type Indicator® (MBTI) code, or take the LeaderType™ Indicator (LTI), which predicts where you tend to focus in a conversation/meeting, and lets you compare your actual performance in a conversation with the ideal.
| Module | Purpose |
| --- | --- |
| Accept feedback | reflect on feedback/critique, and move forward |
| Get unstuck | move through a challenge, obstacle or setback |
| Manage conflict | move people from disagreement to collaboration |
| Present an idea | structure a presentation/proposal prior to delivery |
| Probe a decision | reflect on a management decision you question |
| Process reactions | sort out what happened in a meeting/conversation |
| Request support | structure a request for action, decision or resources |
| Review a meeting | conduct a post-critique, and identify improvements |
| Self-reflect | focus weekly/daily on your leadership development |
| Sell with SPIN® | leverage Neil Rackham's 4-stage sales process |
| Module | Purpose |
| --- | --- |
| Adjust behavior | prepare and deliver redirecting feedback to someone |
| Delegate a task | prepare and effectively lead a delegation conversation |
| Engage employees | hold short, regularly scheduled 1:1 employee meetings |
| Explore options | coach someone around their career situation & options |
| Motivate action | help someone quickly translate insight into action |
| Onboard newcomer | open dialogue/conversation with a new team member |
| Process an event | reflect on a disturbing, surprising or significant interaction |
| Re-focus effort | get someone to focus on solutions not problems, and act |
| Reinforce action | structure and facilitate a positive feedback conversation |
| Set goals | consider and communicate factors when setting objectives |
| Module | Purpose |
| --- | --- |
| Assess situation | diagnose one's situational SWOT; identify best way forward |
| Devise strategy | consider various perspectives in defining a group's strategy |
| Kick-off a project | pose questions the project leader and team should answer |
| Lead change | plan implementation of a new process, tool, way of working |
| Make a decision | consider multiple perspectives/questions that lead to a decision |
| Manage an issue | respond to a political, regulatory, legal or public affairs issue |
| Plan a meeting | pre-critique the why, when, where, how and who of a meeting |
| Set ground rules | identify which ground rules will apply to a meeting |
| Solve a problem | structure your approach to solving a non-technical problem |
| Spur creativity | prompt creative thinking through a series of questions |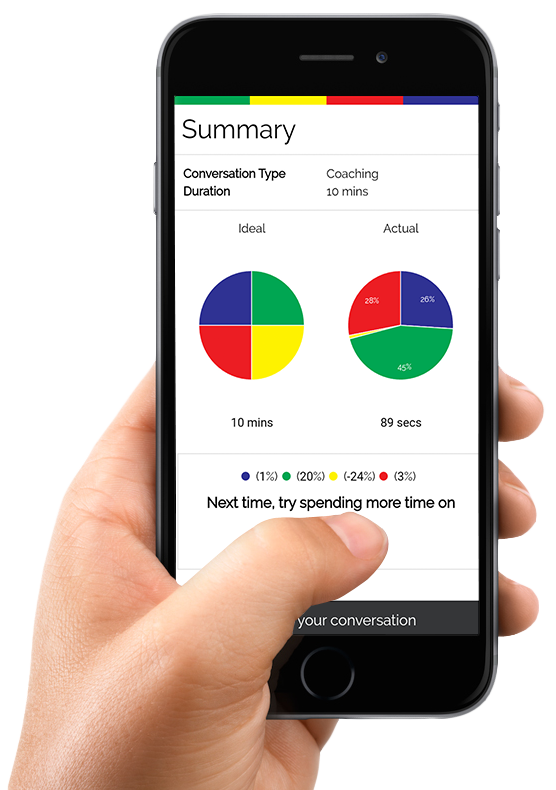 Frequently Asked Questions
Contact us
Cash Keahey
President/CEO
Keahey Consulting Group, Inc.
Ask a question, give us feedback or make a suggestion: