About LeaderTYPE.com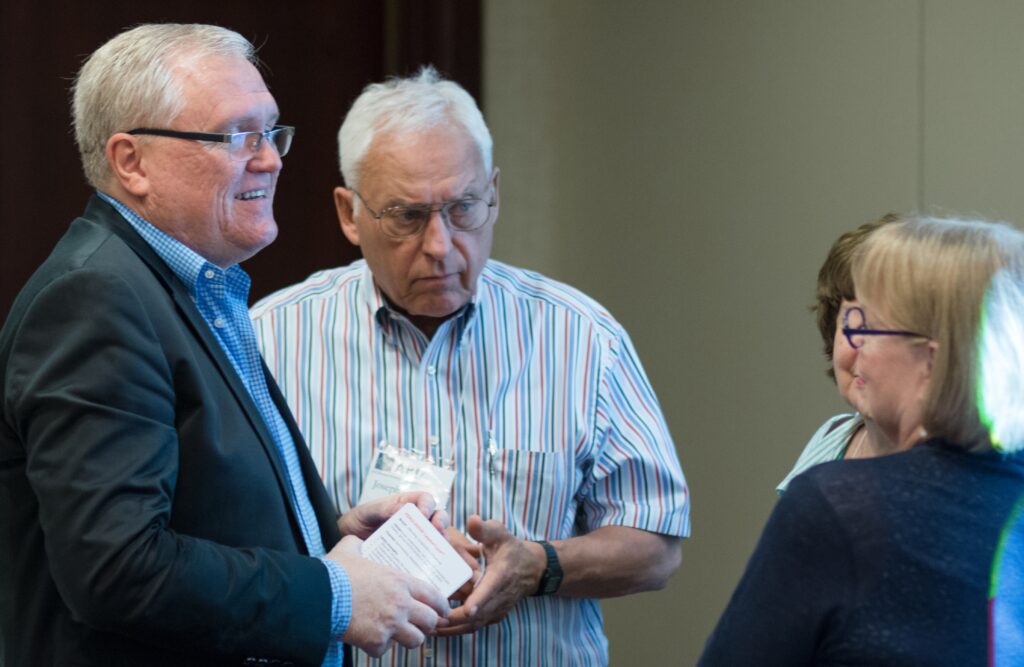 OUR MISSION
With LeaderType™ you can:
Become aware of, and own, your leadership strengths, weaknesses, needs and values.

Grasp and articulate your team's desired outcome, key success factors, and strategy.

Get feedback on your leadership behaviors relative to your, and their, expectations.

Gather insights from, and share best practices with, other leaders like you worldwide
OUR VISION
The inspiration for LeaderType™ was a June 2012 Harvard Business Review article titled, "Leadership Development in the Age of Algorithm." The article was written by world-renowned consultant and motivational speaker, Marcus Buckingham.
One quote in that article summarizes LeaderType.com's vision:
"Soon there will be a place, somewhere in the cloud, that continually gathers the best techniques, tips, and practical innovations from high-performing leaders around the world; sorts them according to each individual's unique leadership algorithm; feeds you the techniques that fit you best; and refines its filtering as it learns how you react to those techniques. It will be your own personal leadership coach, powered by the top leaders who are most like you."
That's exactly what LeaderType™ provides its subscribers.
While many personality assessments offer insights on your leadership style, only LeaderType.com is organized around the world's most widely used instrument: the Myers-Briggs Type Indicator (MBTI)®.
If you know your 4-letter MBTI type code, then your LeaderType™ is most likely the dominant function of your personality— the 'chief executive' or driving force of your leadership style.
Think of your LeaderType™ as your 'operating system': you need to know its functionality before you run 'apps' (skills or behaviors)—even more so if you want to leverage your LeaderType™ to its maximum potential.
OUR VALUES
We want to be known for…
Uncompromising integrity in all our dealings with customers, suppliers and partners.

Welcoming diverse perspectives and fostering civil discourse on leaders and leadership.

Respecting individual personality type preferences, as well as personal privacy choices.

Securing and protecting the confidentiality of your information to the extent you choose.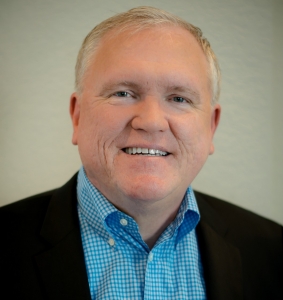 MESSAGE from CASH
In my work with leaders around the world I have come to these conclusions:
Leadership is very subjective. People's ideas about, and definitions of, leadership differ significantly. What people want and expect from a leader also varies widely.

A 'best' leadership style doesn't exist. Leaders with very different personalities, styles and behavioral patterns can be successful. 'Best' often depends on the situation, expectations, and needs of followers—and how well the leader's strengths and weaknesses meet those parameters.

All leaders can benefit from being more self-aware. Many leaders don't know what makes them successful, what's derailing them, what they truly value, or how to improve. The oracle at Delphi said it best: "Before you can lead others, you must first lead yourself, and before you can lead yourself, you must know yourself."
I conceived LeaderType.com to help leaders understand themselves better, develop their unique brand of leadership, leverage the diversity of their team, and ultimately achieve greater results through others.
Contact us
Cash Keahey
President/CEO
Keahey Consulting Group, Inc.
Ask a question, give us feedback or make a suggestion: